About us
The Radford Group of Companies is a family-owned total third-party logistics organization headquartered in Mansfield, MA. Working with our customers as partners, we offer the services of a highly seasoned professional logistics team capable of handling all your requirements.
Our mission is to provide the best possible warehousing and transportation services that allows us to deliver consistent value and dependability to all our customers.
Founded in 1917, the Radford family established itself as a leader in the field of warehousing and distribution. Generations later, we are proud of our standing within the industry as a leader with innovative ideas and a dedication to service. Over the past century, the Radford name has gained a reputation for excellence in providing public warehousing, transportation and value-added logistics services to our customers across the greater New England area and beyond.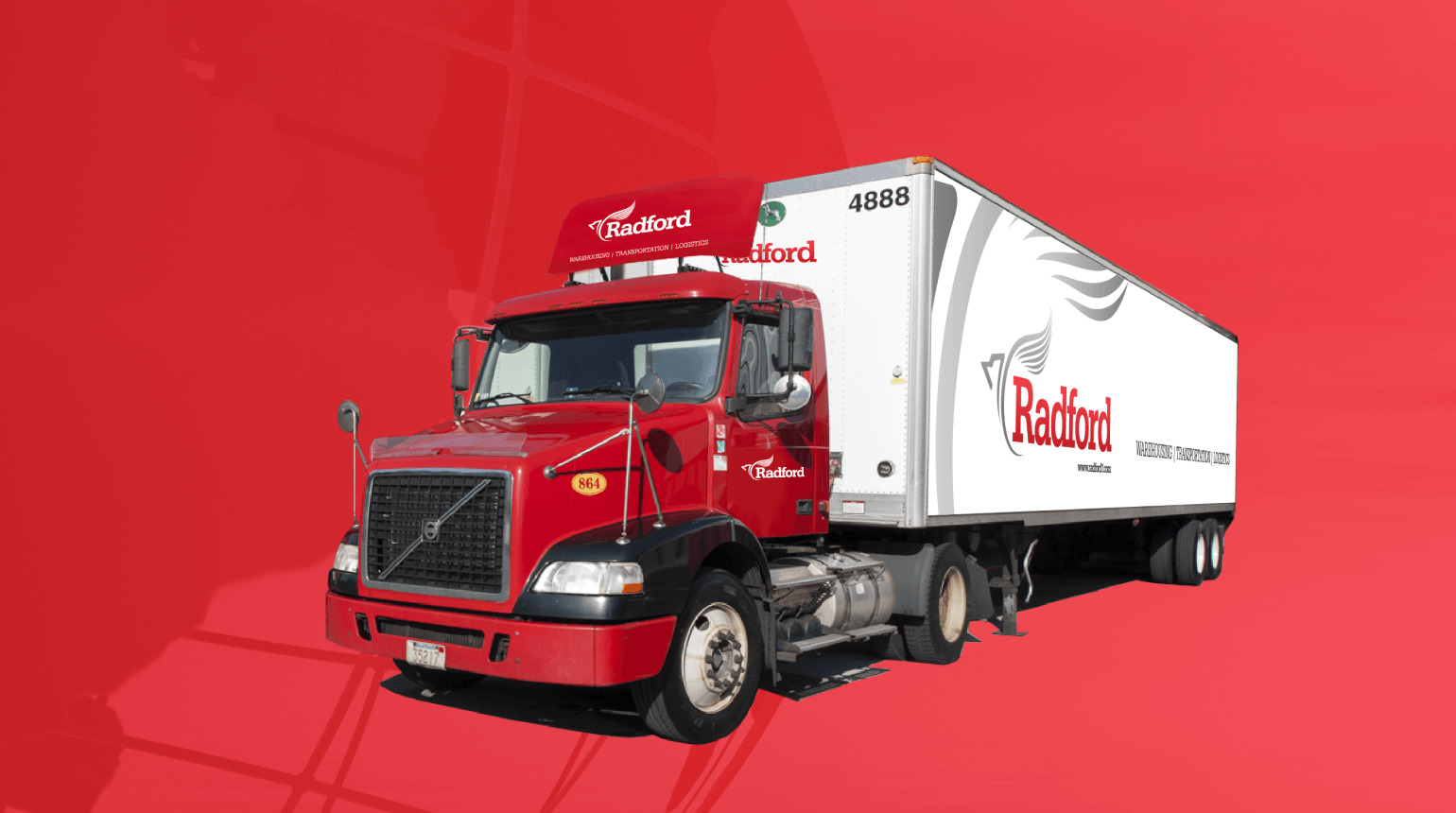 Our corporate office location in Mansfield, MA is situated near the intersections of I-95 and I-495, just minutes from Boston, Worcester, and Providence, RI. We are at the hub of a wheel and literally hours away from the major cities in the Northeast.
Our goal is, and always has been, to provide the best possible warehousing and transportation services at reasonable rates. We pledge to provide you, our customers, with the most sophisticated distribution services and warehouse system designs. By working closely with our customers, we will tailor our systems to your needs. The Radford Group of Companies has grown and expanded into a leader in its field because of its innovative ideas, flexibility in an ever changing field and above all, the most experienced professional staff in the industry.